In the fall of 2018, I was tasked to pilot Adobe XD to refresh the Sensodyne Website with my team. We wanted a website that curated content for specific sensitivity sufferers. We did a great job implementing a website that was designed responsively following ADA guidelines within our templates. The over 2/3 of the website traffic is from mobile so it was designed as mobile-first. We built a site that emphasizes the high-science that makes Sensodyne toothpaste the #1 dentist recommended toothpaste brand for sensitive teeth and allowed customers to make decisions on purchasing the products right away. Within the first month, there was increase use of the website by almost 80% because we improved the user experience. 
Rapid Relief Product Launch
I started working on during the winter of 2017 for launch of Sensodyne Rapid Relief after the Winter Olympics in February 2018 and it was great seeing our blood, sweat and late nights come together. My role on this was the digital branding experience and pull-through. We piloted the use of Adobe CC libraries to create seamless Art Direction on the web content and banners. There was a 257% increase in site traffic, 4 million youtube masthead engagement and 2x as much subscriptions (Subscribers to the brand's YouTube page doubled to 14,000). The website traffic spiked 746% within 24 hours. Use of Sensodyne branded search terms tripled compared to the average of the previous two weeks.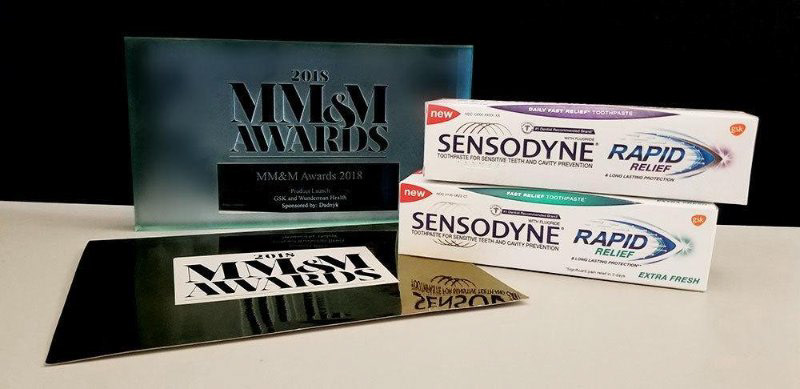 Sensodyne wanted to highlight the deep cleaning that was possible with their Deep Clean product.
In 2017, we designed digital promotional materials for Sensodyne to promote Chasing Genius, a show on National Geographic.